Virtual LIVE and PRERECORDED sessions are part of the "New Normal". Polestar Pilates provides a range of Movement Classes, Workshops, and even Courses.
Click on the virtual session of your choice to register. Please note: it can take up to 24hrs before you can access the selected recording.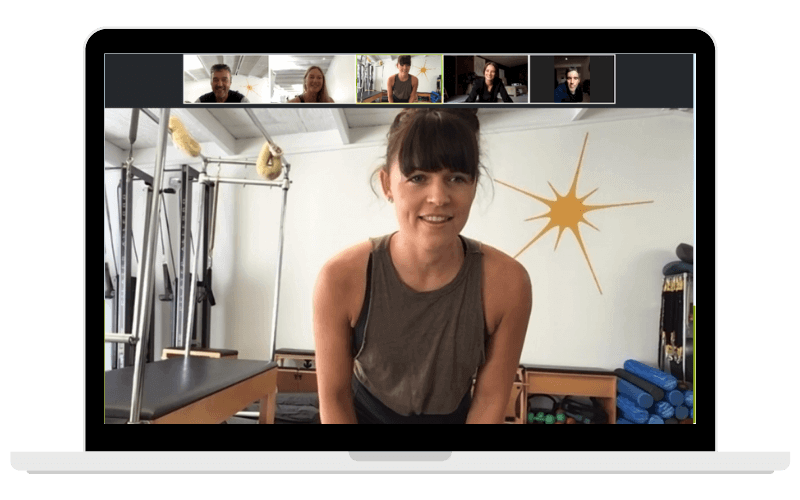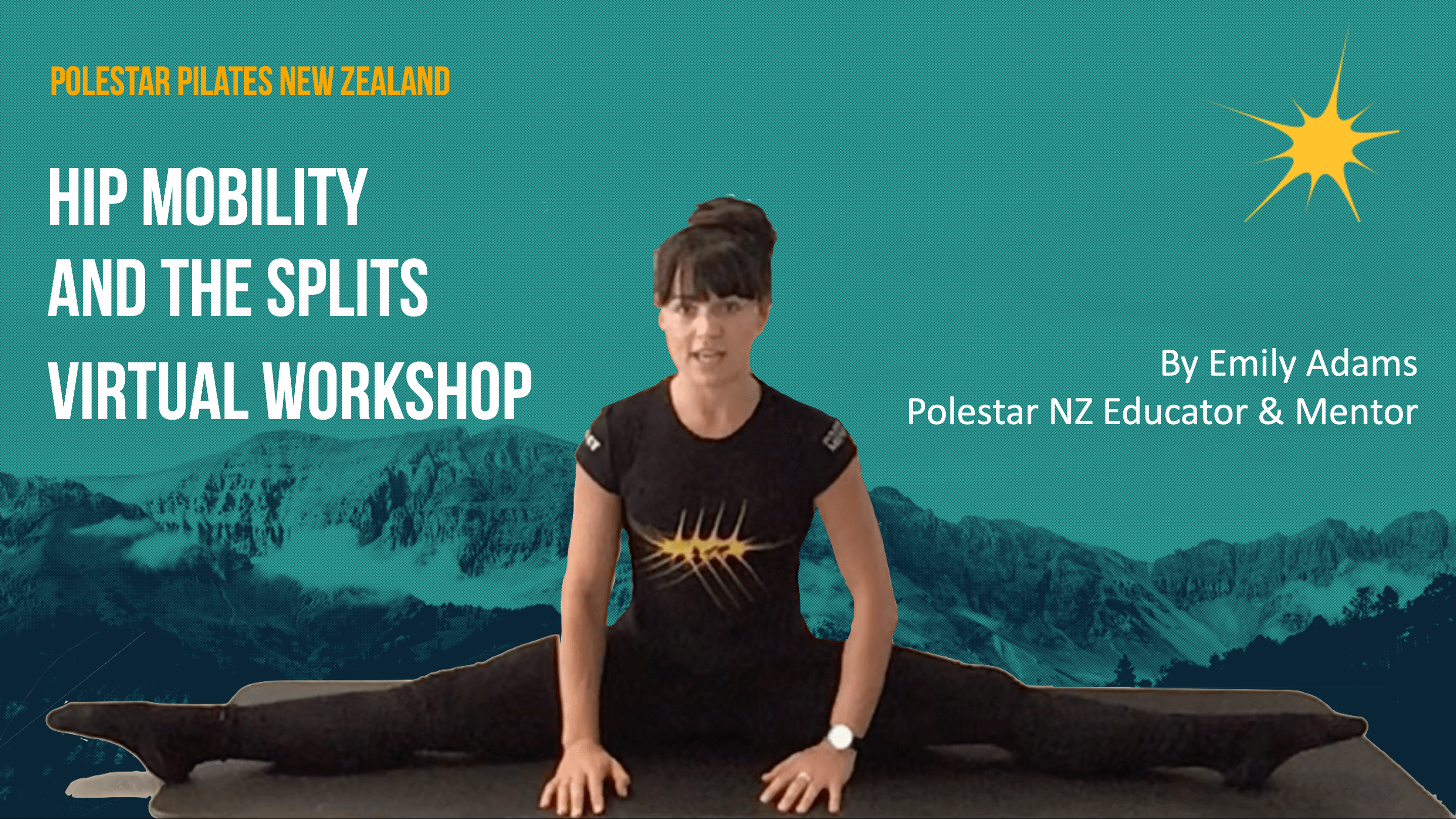 WELCOME TO EMILY'S ONLINE HIP MOBILITY & SPLITS WORKSHOP!! This workshop is not only about achieving the splits!There's no expectation to perform the splits but if your aim is to get there, this workshop offers all the tools and guidelines to achieve both the front and side splits.However, if your goals are just to increase flexibility...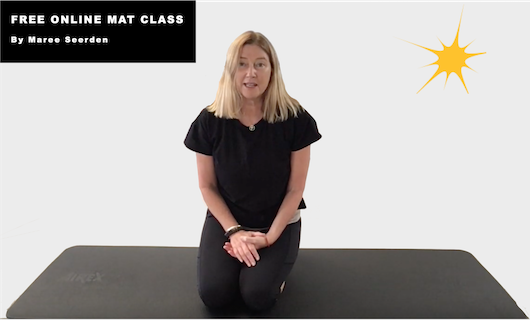 Our hearts go out to all those impacted by COVID-19, with endless gratitude to everyone involved working so hard to help contain this.While we all spend our time at home, move your body and remember to breathe, slowly and deeply. To help you with this, Maree is providing this prerecorded 30-minute Mat class for you,...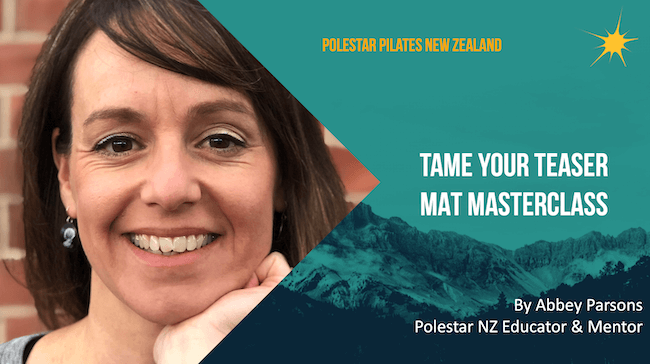 Teasers occur in our Pilates repertoire across all the apparatus so nailing your teaser will move your practise to new heights! Work through the components of a teaser and how these relate to your Polestar Principals and then pull everything together for the perfect Teaser by the end of this session. Abbey Parsons owns Movementor...
DO YOU HAVE POLESTAR virtual sessions QUESTIONS OR FEEDBACK?
We would love to hear from you. Please use the form to send your message and we'll get in touch with you as soon as possible.