HOW TO EXPAND –  OR START – YOUR CAREER AS A WORLD-CLASS

PILATES TEACHER
Join us for this free
online Info Session on Thur 30 Nov at 6pm
and learn from the global leaders in Pilates teacher training!
Find out how to start or expand a rewarding career as a skilled and respected Pilates teacher – and receive a $50 discount voucher when you attend.
Ask any questions about Polestar Pilates, the gold standard in Pilates instructor courses and teacher training. Our focus is on whole body wellness, healing through movement, and the mind-body connection. We are best-known for our holistic and science-based approach to functional movement that leads to complete mastery of body and mind.
We accommodate your busy schedule by offering a combination of in-person and online learning experiences. You can participate in live training sessions, access online resources, and engage in interactive discussions. CLICK HERE or on the picture to book!
NEW 2024 REFORMER COURSE DATES!
We are also announcing the 2024 dates for our highly sought-after Pilates Reformer Teacher training course!
The Polestar Pilates Reformer Teacher training course is a comprehensive certification program designed to elevate your teaching skills and enable you to effectively utilise the Pilates Reformer apparatus.
This course covers a wide range of exercises and variations, emphasizing proper alignment, biomechanics, cueing techniques, and progressions.
By mastering the Reformer, you will expand your ability to provide personalized and impactful training sessions to your clients.
CLICK HERE – OR ON THE PICTURE – FOR MORE INFO
Over 30 years the Gold Standard for Pilates Instructor Qualification in more than 40 countries – all around the world.
We are a global community of scholars, changing the world of movement by producing the best Pilates instructors and setting the gold standard in Pilates instruction and Pilates Teacher Training.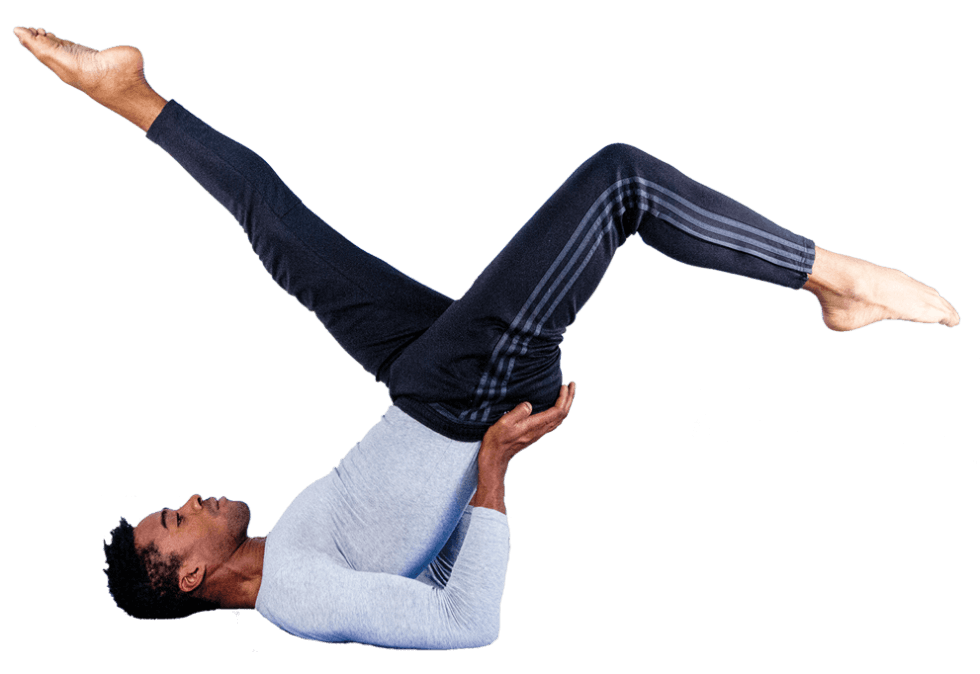 PILATES HOUR
Your weekly dose of Pilates knowledge!
Check out our free webinars that incorporate case studies, practical examples, assessment techniques specific to Pilates, physiotherapy – and MUCH more!
Education
Get Polestar Pilates qualified and become an internationally recognised Pilates professional
Hear what our Graduates have to say
Here's what our students have to say about their experience training with Polestar Pilates.
Enquire Now
Please take a few minutes to fill out this survey, so we get you know you better – and to make sure we can recommend the best training courses available to you – we will then get in touch with you!
Also, let us know if you want to subscribe to our newsletter so that we can keep you informed about our courses and workshops.