Polestar Pilates
Training & Education
Over 30 years the Gold Standard for Pilates Instructor Certification – all around the world.
Polestar Education is a worldwide provider of rehabilitation-based Pilates curriculum, high-caliber Pilates teachers and successful Pilates studio prototypes.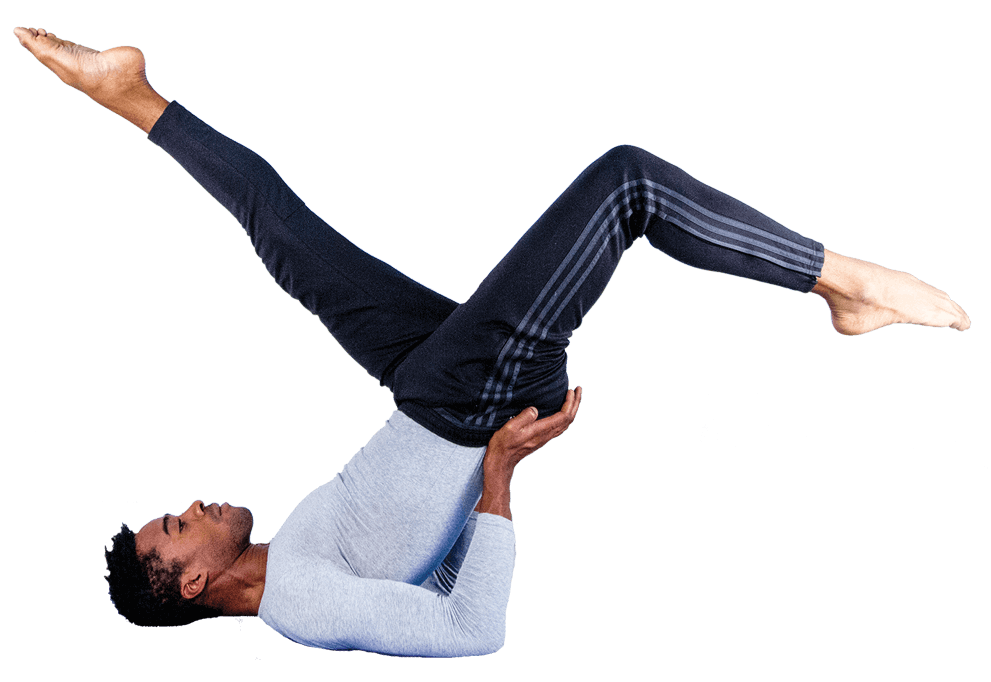 Education
Get Polestar Pilates qualified and become an internationally recognised Pilates professional
What students and graduates say about us
Here's what our students have to say about their experience training with Polestar Pilates.
Enquire Now
Please take a few minutes to fill out this survey, so we get you know you better – and to make sure we can recommend the best training courses available to you – we will then get in touch with you!
Also, let us know if you want to subscribe to our newsletter so that we can keep you informed about our courses and workshops.