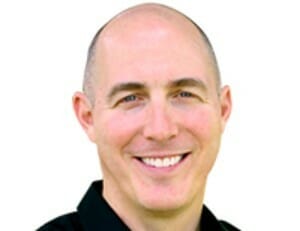 Brent Anderson PhD, PT, OCS, President and CEO
A licensed Physical Therapist and Orthopedic Certified Specialist for more than 13 years, Brent is a leading authority in performing arts medicine and Pilates-evolved techniques for rehabilitation.
View Full Profile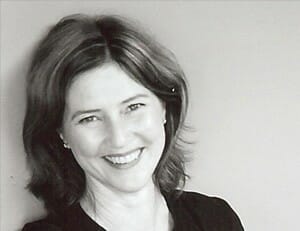 Maree Seerden Polestar Pilates New Zealand
Maree Seerden is the Director and founder of the Pilates Body Studio, a Pilates conditioning and rehabilitation centre in the heart of Auckland city, New Zealand.

View Full Profile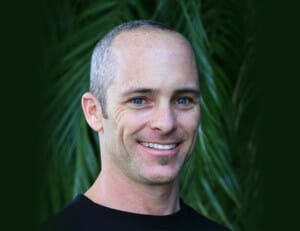 Dav Cohen, PT, Principle Educator
Dav was first introduced to Pilates exercise in 1992 while working in Los Angeles, California as a fitness instructor and personal trainer.
View Full Profile