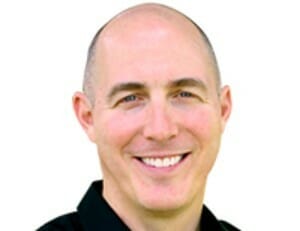 Brent Anderson PhD, PT, OCS, President and CEO
A licensed Physical Therapist and Orthopedic Certified Specialist for more than 13 years, Brent is a leading authority in performing arts medicine and Pilates-evolved techniques for rehabilitation.
View Full Profile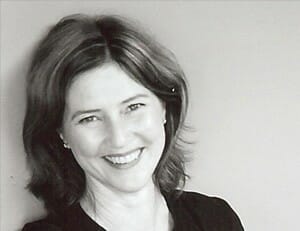 Maree Seerden Polestar Pilates New Zealand
Maree Seerden is the Director and founder of the Pilates Body Studio, a Pilates conditioning and rehabilitation centre in the heart of Auckland city, New Zealand.

View Full Profile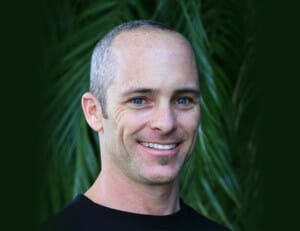 Dav Cohen, PT, Principle Educator
Dav was first introduced to Pilates exercise in 1992 while working in Los Angeles, California as a fitness instructor and personal trainer.
View Full Profile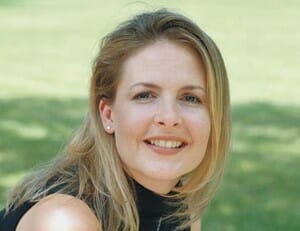 Shelly Power, BS, PMA®-CPT
Shelly is a Principal Educator for Polestar Pilates Education. She has taught for Polestar Pilates since its inception in 1992.
View Full Profile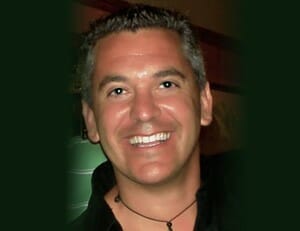 Serafino Ambrosio
Serafino, owner of two Pilates and GYROTONIC® Studios in Rome Italy, has always been active in the Fitness and Wellness industry…
View Full Profile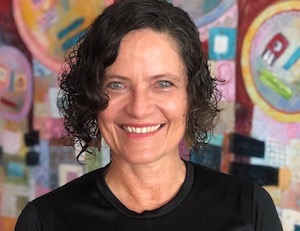 Alice Becker, PMA®-CTP, MFA
Alice is the current President of Physio Pilates Education, and an Educator as well as Polestar Licensee for Brazil…

View Full Profile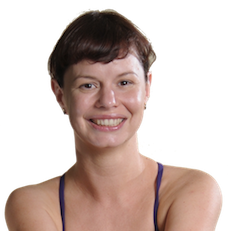 Elizabeth Wilson
As a Polestar Educator Liz conducts teacher training programs throughout Australasia.
View Full Profile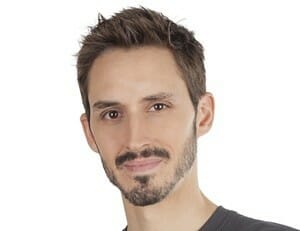 Juan Nieto
Juan accumulated hundreds of hours of training in relation to human movement dysfunctions and globally teaches a wide range of courses included in the Advance Polestar Pilates Teacher program
View Full Profile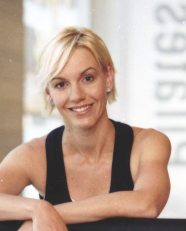 Kimberley Garlick
Kimberley is a part of the Australian Polestar Educator team. Kimberley's Pilates related background began with full time dancing…
View Full Profile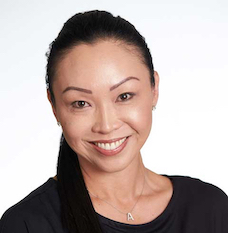 Audrey Ng

Perth-based Polestar Educator Audrey Ng has an impressive list of qualifications. She is a Director and Principal of Performance Pilates & Physiotherapy, established in 2003 and located in Leederville, Western Australia.
View Full Profile