Polestar Pilates New Zealand, established in 2002, brings the global Polestar instruction and certification program in Pilates-evolved techniques for fitness and rehabilitation professionals to New Zealand.


Polestar is an international community of research‐oriented movement science professionals, transferring advanced knowledge to our clients to improve health and well‐being through the
application of Pilates and various methodologies of movement science.



Polestar's teacher training programs are offered on an ongoing basis in over 24 countries. Polestar Education was founded in Sacramento California in 1992 by President Brent Anderson PhD, PT, OCS and co-‐founder Elizabeth Larkam MA, Feldenkrais Practitioner.


Polestar-trained Pilates teachers can be found at medical facilities, performing arts conservatories and fitness centers throughout the world. Our courses are also in alliance with the international Pilates Method Association.



FREE Information Evening – replay the Zoom session to find out everything about Polestar Pilates training and certification courses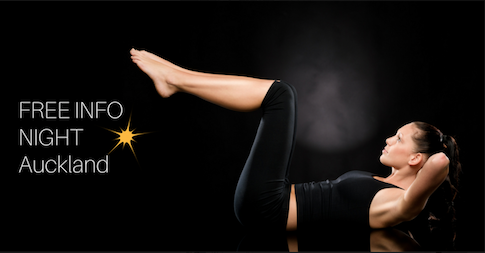 Click here to replay the recorded Zoom session held recently


WELCOME TO EMILY'S ONLINE HIP MOBILITY & SPLITS WORKSHOP!!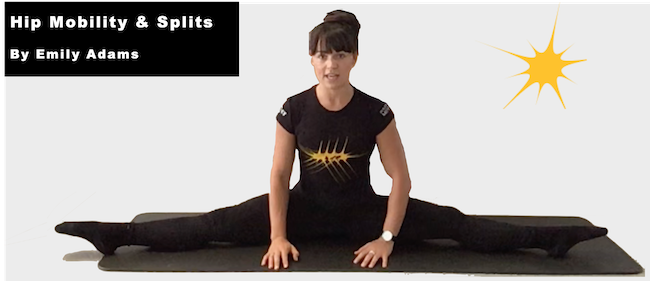 👉 👉 This workshop is not only about achieving the splits! 👈 👈



There's no expectation to perform the splits but if your aim is to get there, this workshop offers all the tools and guidelines to achieve both the front and side splits.


However, if your goals are just to increase flexibility in your quads, hip flexors, hamstrings, adductors, and learn a series of new stretches that facilitate this, then this workshop definitely applies to you.


Click on Emily's picture for more information, some critical precautions, and to register.