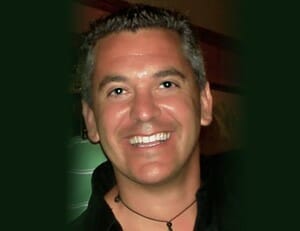 Serafino, owner of two Pilates and GYROTONIC® Studios in Rome Italy, has always been active in the Fitness and Wellness industry.



Having completed his Bachelor of Education in PE and Dance in Australia, and having been certified by VICFIT, ACE and PMA, his interest and love for teaching movement and being involved in movement lead him to win titles in Aerobic Championships in Australia and Italy.



Currently a Principle Educator and Licensee for Polestar Pilates Italy, Serafino has travelled the world (Russia, Europe, USA, Asia, Australia, New Zealand) teaching core curriculum and a variety of workshops at various world–renowned Conventions and Institutes.



Serafino is PMA Certified, Gyrotonic and Gyrokinesis Certified, as well as Certified in the KMI ((Kinesis Myofascial Integration) Method of Structural Integration by Thomas Myers.