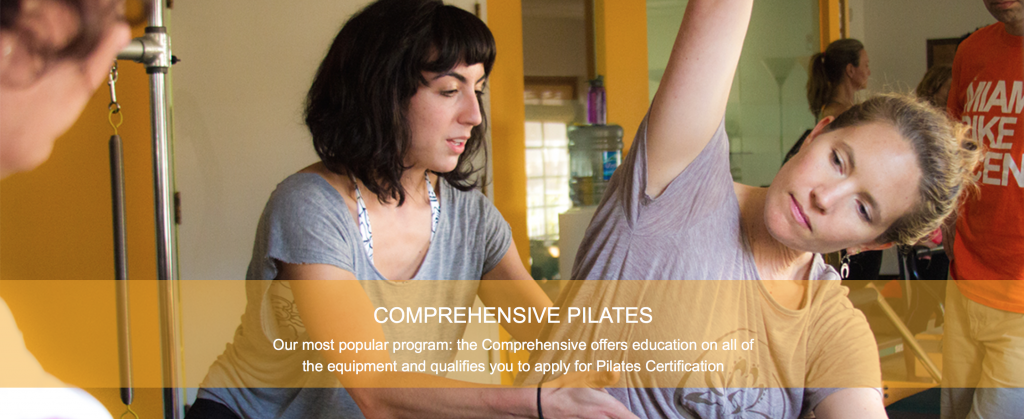 Comprehensive Pilates Program
Master over 130 Pilates exercises across a full spectrum of apparatuses, including Reformer, Trapeze Table, Chair, Ladder Barrel, Spine Corrector and props. By learning a comprehensive repertoire of movement techniques, you can continuously provide and refresh your clients with goal-oriented movement experiences.


The series consists of six, two-day modules that allow you to evaluate the practical applications of Pilates exercises, develop assessment techniques, understand movement sequences, and modify exercises and programs for individuals. Sit for our Polestar Pilates Centralised Exam to become a Polestar Practitioner.

There are two programs to choose from (click on their names for more info):
Coursework incorporates:


Web-enhanced learning:


– Access to online support materials 24 hours a day, 7 days a week (listen to mini-lectures, view exercise content and review movement concepts)


– Live chat sessions with qualified Polestar Educators and Mentors


Labs (doing, observing, teaching)


Problem solving (utilizing case studies and deductive reasoning)


Hands-on teaching (group and individuals)


Assessment skills


Principles of neuro-linguistics (modeling, sequencing and structuring information, maintaining appropriate learning states)


Modular Schedule
Courses are scheduled on weekends, about a month apart, minimizing time away from home and work. The time between courses facilitates study, observation and practice, allowing you to master the material before continuing to the next module.